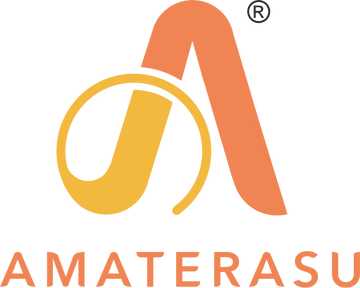 Passionate about science to make your life easier
Amaterasu is passionate about providing simple solutions to complicated healthcare problems with excellence in scientific research. We are a young company, striving to make a difference by developing innovative and effective products using our dynamic design methodology and rigorous scientific research. 
We are recognised as Start-up company by DPIIT (Department of Promotion of Industries and Intellectual Trade, Govt of India). We are ethical, dependable, trustworthy and will always try to find the best solutions for our customers and business partners.
About Founder
Passionate Scientist, Visionary Business Woman
Maharukh T Rustomjee is a pharmaceutical design scientist, ideator, innovator and value builder with over 35 years of experience in pharmaceutical R&D, manufacturing, regulatory sciences and entrepreneurship.
She is currently the Chief Scientist and founder of Amaterasu Lifesciences LLP.
She is an inventor of multiple innovative products, holds numerous patents, has spearheaded several drug delivery technology projects, and has built a strong intellectual property portfolio. She has won several awards individually and for the organizations she has been associated with. She is a leading voice in the Indian and international healthcare community.
She has spent a decade and a half working in the corporate world with leading organizations & pharmaceutical companies before co-founding one of India's pioneering contract research and drug delivery company.
Our Technology
Our specially designed and patented barrier gel technology combines the benefits of Silicone elastomers and polysiloxanes that are blended together to form a thin protective layer on the skin that reduces friction by ~ 80%. It provides an all day long protection to the skin, making it the best skin protectant for bedridden or wheelchair bound immobile patients.
It helps to protect skin from bedsores, diaper rashes and external irritants like urine, sweat, stool while preventing moisture loss. The advanced formula is dermatologically tested, safe for daily use and suitable even in sensitive skin types.
About SkinEasi
A patented one-of-its-kind anti-chafing product in India. SkinEasi® provides protection for your skin against discomforts of chafing, even under water. Its unique formula leaves a protective layer on the skin that feels like a second skin, so much so that you won't notice it after application. 
This gel, once you apply, transforms into a soft velvety, invisible, water repellent skin, which adheres to the skin and gives long lasting protection. It's made keeping the hot and humid tropical Indian Conditions in mind.